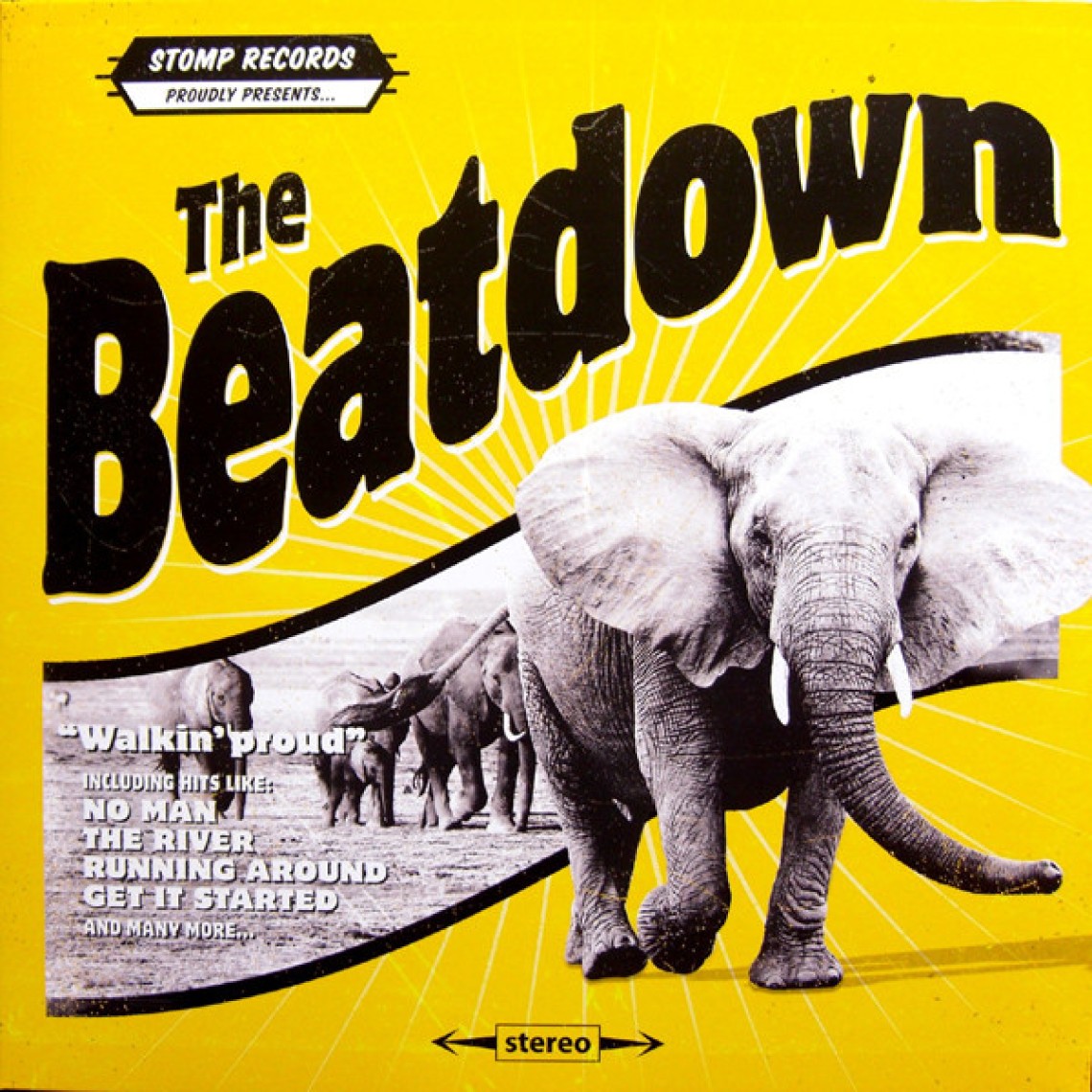 Walkin' Proud
add. Infos: + LP in creamy yellow vinyl
From Montreal / Canada, a one-hundred proof blend of raspy rocksteady, sizzling soul, surf swagger and punkrock pedigree shaken (not stirred) with a double shot of the roughest roots reggae your ears have ever tasted.
Following hot on the heels of their acclaimed 2010 self-titled debut, "Walkin' Proud" is an un-apologetic collection of thirteen hard driving, soulful bangers coming straight from the gut.
The album was recorded almost entirely live off the floor, capturing the raw live energy, urgency and unmarred production.
TRACKLIST
01. Walkin' Proud
02. Get It Started
03. Leave Me
04. Back To Stay
05. Montreal
06. No Man
07. Long Road
08. Gone For Good
09. The Other Side
10. The River
11. Demain Jamais
12. Reggae Dance
13. Running Around
[embed url="https://youtu.be/BoFj31gnbgc" thumbnail="https://i.ytimg.com/vi/BoFj31gnbgc/hqdefault.jpg" class="leftAlone ss-htmleditorfield-file embed" width="200" height="113"]https://youtu.be/BoFj31gnbgc[/embed]
Info
Release Date: 14.09.2012
Catalogue No: Destiny-147
Formats: CD & LP
Streaming